Celebrating diversity
We're committed to building diverse teams and supporting all of our communities at Faire.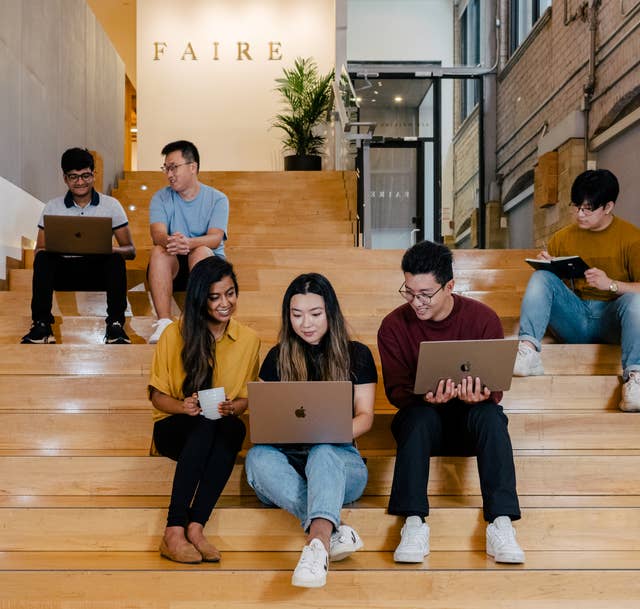 An inclusive work environment ensures that all Faire employees feel valued and have equal access to opportunities, professional growth and success. We're committed to fostering a culture where all Faire employees can show up authentically and learn from one another through active listening.
As a global platform, we recognise that our product serves a diverse community of brands and retailers. That's why we take a localised approach when entering new markets, and are committed to amplifying unique voices across our site through collection features, blog spotlights and customer panels.

How we're building a culture of belonging
01

Cultural programming

We celebrate cultural moments throughout the year with programming centred on education, celebration and introspection to help further connect our employees.
02

Transparency for all

We want all our employees to feel seen and heard. We frequently report findings from our engagement surveys and focus group listening sessions to hold ourselves accountable for improving our employee experience.
03

Hiring & retention processes

We collect aggregate voluntary demographic data and conduct regular audits of our global talent practices to ensure our processes are fair and equitable.
04

Employee development

We ensure all employees have equitable opportunities for personal and professional growth by providing tools, resources and workshops on topics like microaggressions, pay equity and imposter syndrome. We also train all of our leaders to support and grow inclusive teams.
"I've been overjoyed by how Faire celebrates diversity. To empower our entrepreneurs, we need to understand how their diverse experiences play a role in their entrepreneurial journeys. I had the honour of hosting a company-wide panel with some of our LGBTQ+ customers, where they shared how their LGBTQ+ experiences inform the way they run their businesses and how Faire can help along the way. Faire consistently strives to amplify the voices of both our customers and employees".
Ben Dreier
Director of Product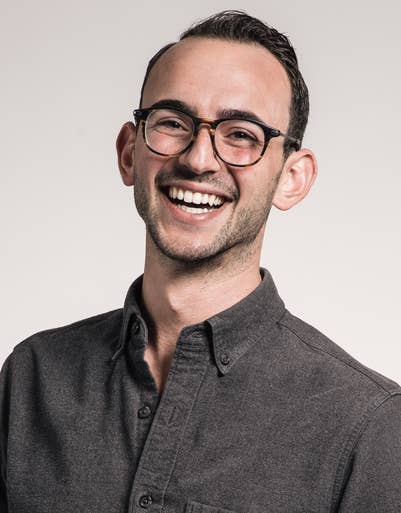 Meet our employee-led resource groups, open to all Faire employees.
Black Faire Folk
Fostering and promoting an inclusive space to celebrate the diversity of black employees at Faire.
Faire Femmes
A community for women, dedicated to empowering those at Faire who identify as women to succeed.
Faire Femmes in Tech
Nurturing a sense of belonging among women engineers at Faire, by supporting career growth and development, facilitating professional connections and mentorship.
Faire Fusion
A tight-knit community that provides support and mentorship, while celebrating the diverse spectrum of cultures represented in the AAPI community at Faire.
Fairents
A community of parents supporting one another in their professional ambitions and journeys as parents.
Flaire
An inclusive LGBTQ+ community empowering everyone to express their whole selves at work.
Hue
Providing an inclusive space where people of colour and their allies can feel comfortable being themselves and talk to others who understand.
Somos
Empowering and uplifting Latinx/Hispanic Faire Folk by strengthening members' connection to each other, other Faire Folk and the broader Faire community.
South Asian Faire Folk
A space for all South Asians or those who have a connection to South Asian culture to connect over shared experiences.
Join us and help create a bright future for independent retailers & brands
All job openings