Help us empower entrepreneurs to chase their dreams
0 openings across office and remote locations
View Openings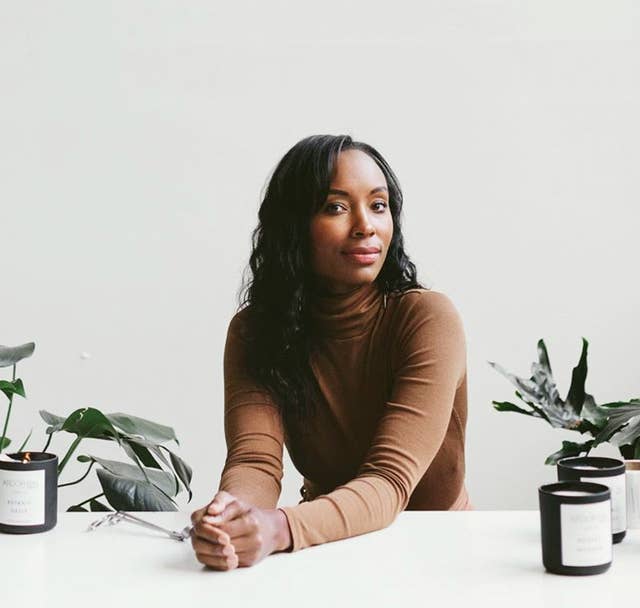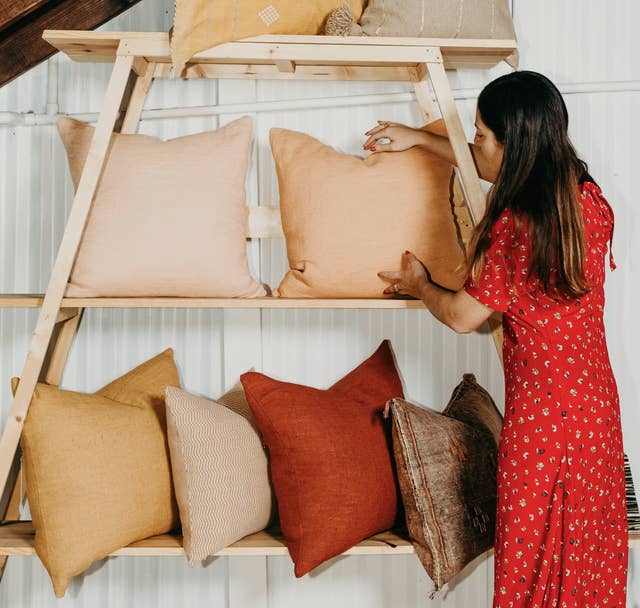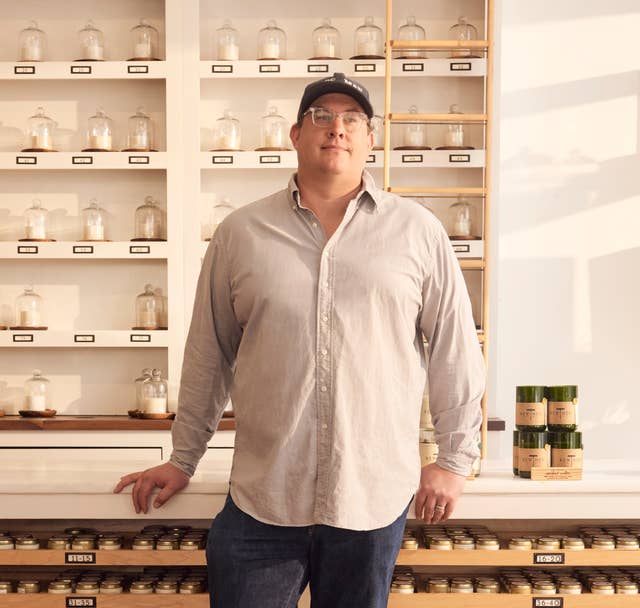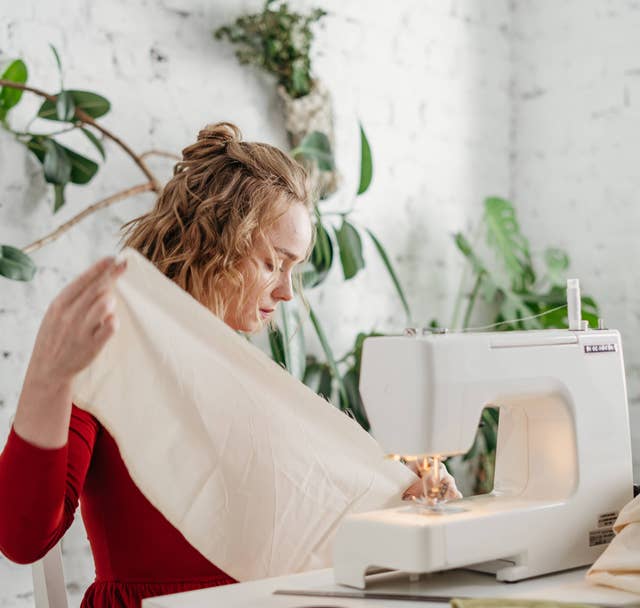 We believe small businesses are
vital to our communities
It's why we come to work every day—to help
independent shopkeepers, makers, and artisans across
the globe build thriving and successful businesses.

Faire is being built for entrepreneurs, by entrepreneurs.
Every day is an adventure at Faire.
Our core values guide the work we do
and the culture we're building.
What Defines Faire
We serve our community

Our work always starts with the mission. We're motivated every day to help our customers succeed against competitors a million times their size, and we fight hard to help level the playing field.
We seek the truth

We care deeply about getting to the right answer, and always dig to the root. We approach questions with an open, growth mindset, and are radically transparent when it comes to sharing the results we uncover.
We're all owners

Each of us brings a founder's mindset to our work—we're relentlessly resourceful, we raise the bar on quality, and we care less about the scope of our role than we do about ensuring the best work gets done.
We embrace the adventure

We love nothing more than taking the big risk and daring greatly. We're resilient through change, have a bias towards action, and always find time to laugh, celebrate, and enjoy the ride.
We're kind

We don't shy away from direct feedback and conversation, because we always assume good intent. We're eager to help our teammates, share openly, and celebrate diverse perspectives.
"We all have a great degree of empathy for our customers, which makes the work feel more tangible and real. Hearing stories about how we're changing entrepreneurs lives, makes a late night or two totally worth it."
Zach Grannis
Finance Team,
at Faire since June 2018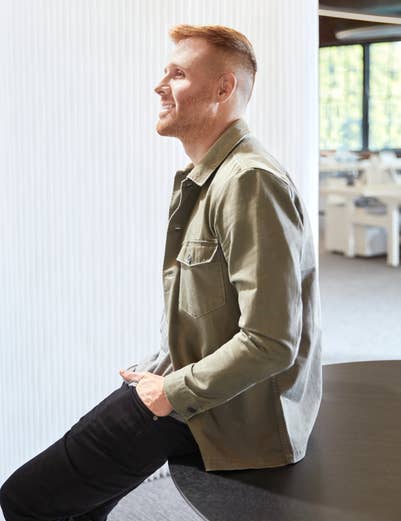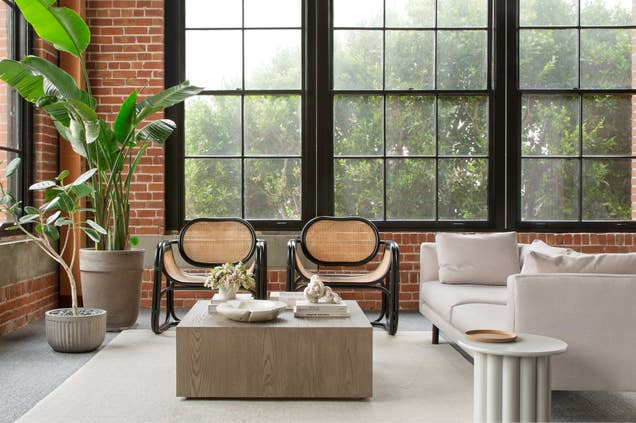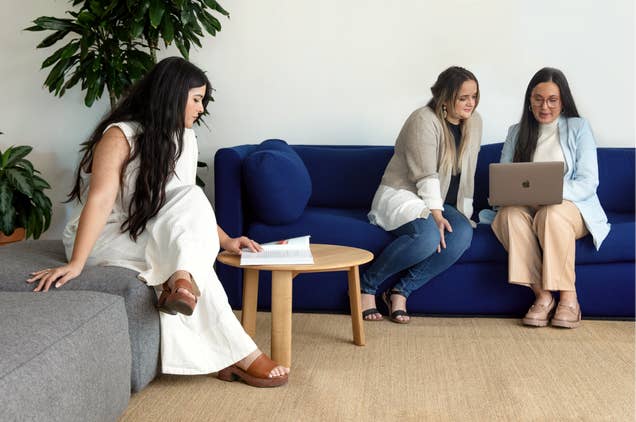 Some of the perks and
experiences you'll have as
an employee at Faire
01
Comprehensive healthcare

Including Health, Dental, Vision, and Disability for all our locations.
06
Thoughtfully designed spaces

All of our offices have been designed with local in mind—from our architects to our coffee blends.
02
Time off

Paid vacation time, holidays, and company-wide "Faire Fundays."
07
Fitness & wellbeing benefits

Including a monthly credit toward your wellness-related programs.
03
Parental leave

Generous parental and family leave, as well as fertility support benefits.
08
Mental health benefits

Including free access to Modern Health therapists and resources.
04
Daily mindfulness

Optional morning meditation, plus a free Headspace membership.
09
Charitable matching

Faire will match up to US$250 of your charitable donations, every year.
05
Annual learning grant

For personal and professional development, as well as unlimited access to training courses through LinkedIn Learning.
10
Career planning

Whether you want to grow as a leader, hone your craft, or explore a new discipline, our career framework allows space for you to explore.
Join us and help create a bright future for independent retailers & brands
All Job Openings